SoLuna 2005
Wheel of the Year Calendar
by Jonathan Furst copyright 2004. Feel free to print this for personal use. All other rights reserved.
Return to first page | Purchase print copy from RQ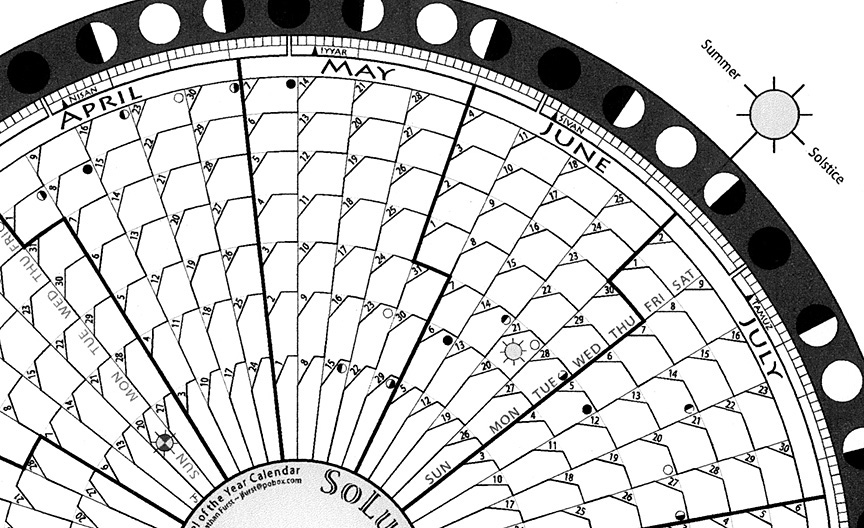 Purchase print versions - sales benefit RQ!
Support the magic! Half of the proceeds of sales of this calendar benefit RQ! Available in larger 18-inch or 36-inch versions. Prices include mailing in a sturdy tube. You can also send your payment to RQ, PO Box 14404, San Francisco, CA 94114. Please allow 3 weeks for delivery.
18-inch version -$13 | 36-inch version - $25.
---
Like this feature? Please subscribe or donate today!