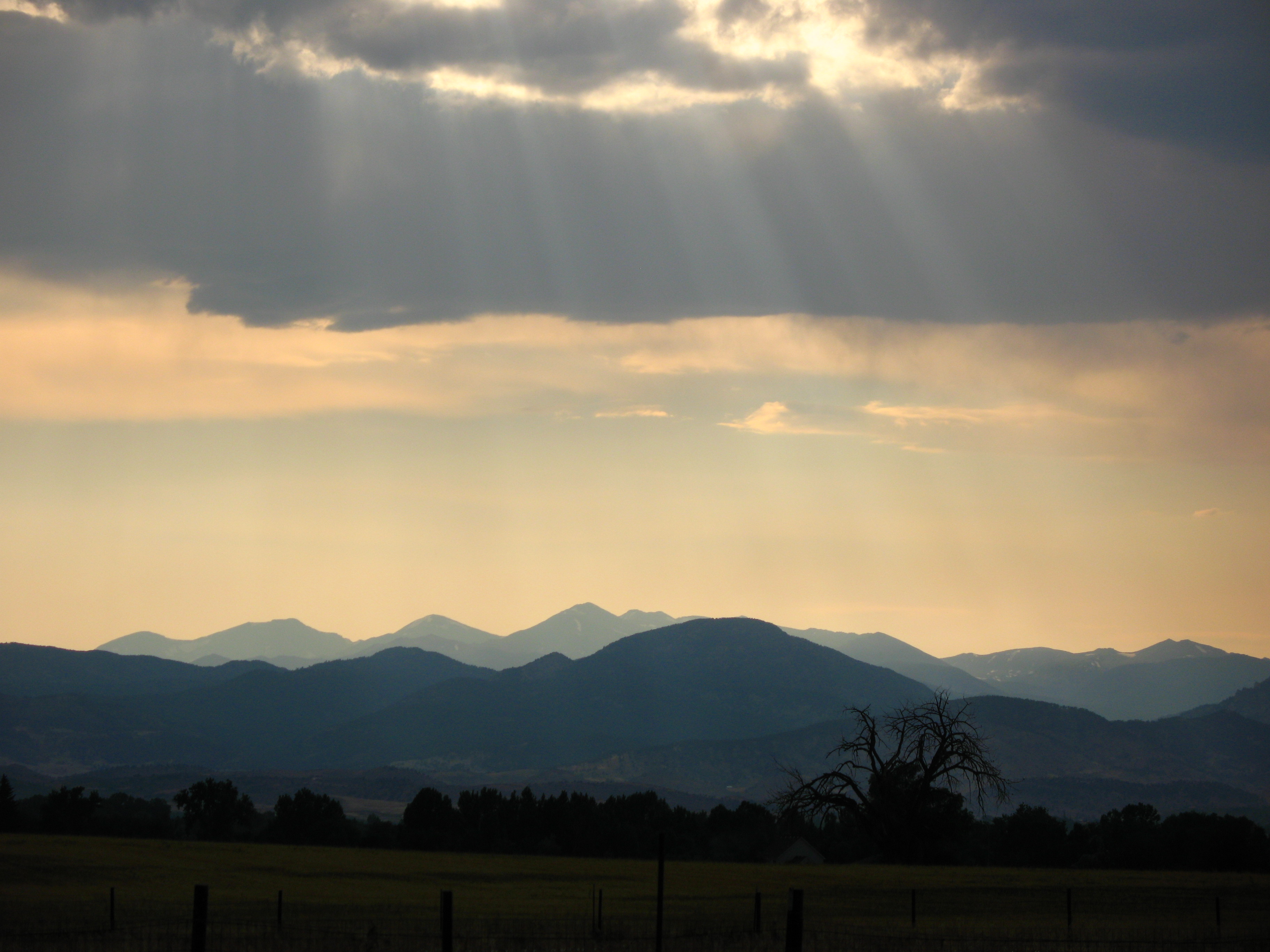 Please donate - your support makes this feature possible!
---
Making It Real
Starhawk's writings from the pages of RQ
Most issues of Reclaiming Quarterly (which evolved from Reclaiming Newsletter in the mid-1990s) have featured a column or lead article by Starhawk.
Here's a collection of articles from 1996-2002. We'll post later writings in the future.
---