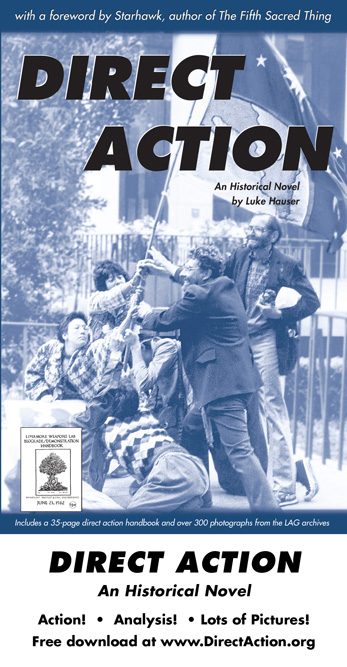 Ad - click for more info
---
Our new all-devices website!
Visit RQ at our new wix-based, all-devices website. Same great RQ content, now viewable on phones, tablets, etc.
This site (ReclaimingQuarterly.org) is still fully functional, but is no longer being updated.
Visit us at WeaveAndSpin.org!
---

playlists, streaming and downloads
Links to free listening
at youtube, google, spotify, and more!
---
Favorite RQ Features
Older Features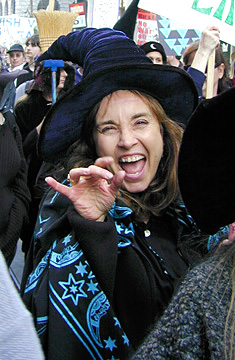 ---
Please donate - your support makes RQ possible!
---
Reclaiming Our History
Magical and Alternative History from the pages of RQ
Our latest - Our Magical Ancestors, by Luke Hauser

An illustrated 40-page survey from ancient Mesopotamia and Egypt through Gardner, Valiente, and the rebirth of Wicca - free download!
Featured Articles
---
More History from RQ
---