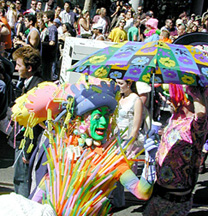 ---
Alternative News Sources - where RQ gets its news
News from the Grassroots
Feeling dejected over the state of the world? Maybe that's exactly how the corporate media WANTS you to feel...
For a change of pace, take a look at what's happening at the grassroots, operating under the radar of mainstream media.
---
Alternative News Sources
Get a more balanced view of world affairs by reading the UK Guardian, probably the best English-language paper on the web. Plenty of US news as well.
Indymedia sites offer a mixed bag of frontline journalism -- a good site to visit after a big protest. Also has links to international grassroots reporting.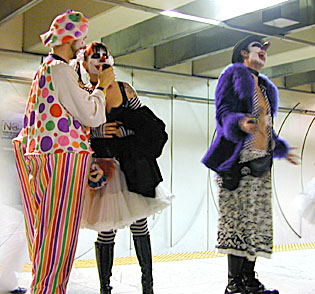 ---
Subscribe to our print edition!
---
Return to RQ's Home Page
Return to the top of this page